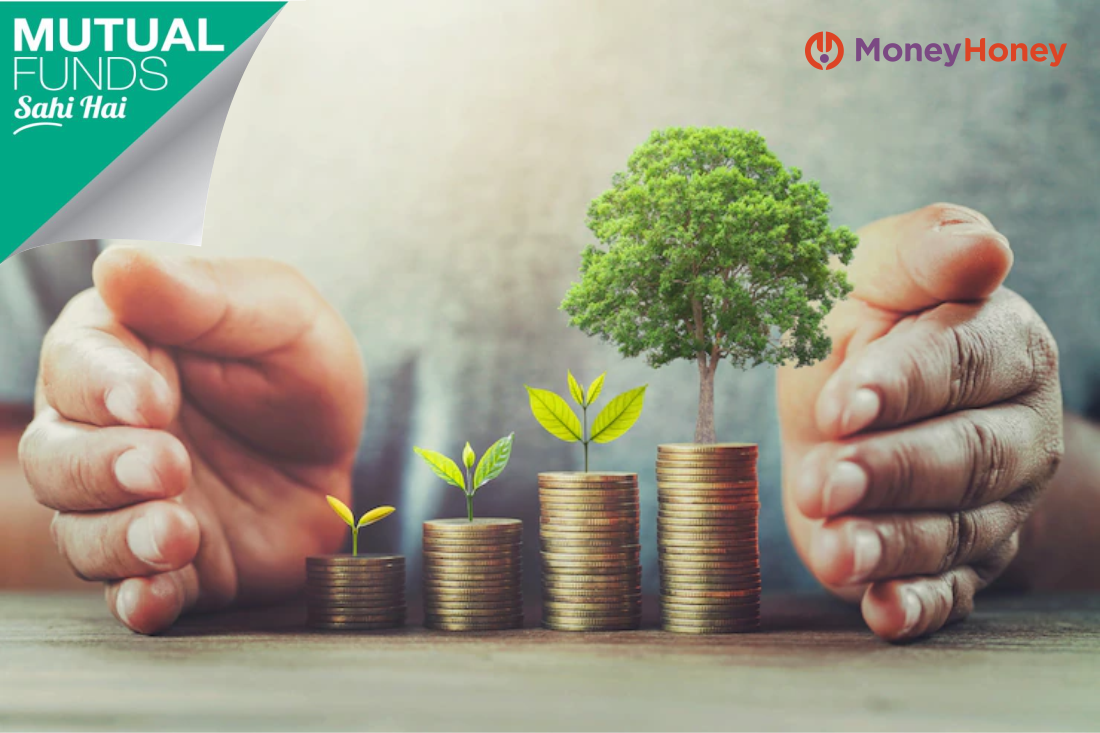 How you can save on your taxes, while investing in mutual funds?
The financial year will be ending in a few days. This is the time to act and make your last-minute tax savings.
Equity linked saving schemes (ELSS), which are offered by mutual funds, can be used for investments as well as tax-savings.
Here is how it works.
To save taxes, you claim deductions on the investments you make in an ELSS during the course of a financial year, i.e. April 1-March 31 period.
These tax deductions are available under section 80(c) along with other tax-saving options. But, remember that the maximum limit available under section 80(c) for deduction in a given financial year is Rs 1.5 lakh.
ELSS also come with a three-year lock-in. Simply put, you cannot withdraw your investments in an ELSS for three years.
After three years, if you have made any capital gains on your ELSS investments, long-term capital gains tax of ten percent will be applicable on gains in excess of Rs 1 lakh.
So, if your capital gains are under Rs 1 lakh, your entire gains are tax-free. But, if your capital gains is say Rs 1.2 lakh, you will have to pay the ten percent tax on Rs 20,000 (excess of Rs 1 lakh). So, your total tax liability on these gains will be Rs 2,000.
Another thing to remember is that these deductions are only possible in old tax regime, if you have opted for the new tax regime, you won't be able to claim deductions on any ELSS investment.
Over last three years, the ELSS category has delivered average annualised returns of 16 percent.
As ELSS is an equity fund, be prepared for periods of stock market volatility, but ELSS can be a good investment that can help you in achieving your long-term financial goals.